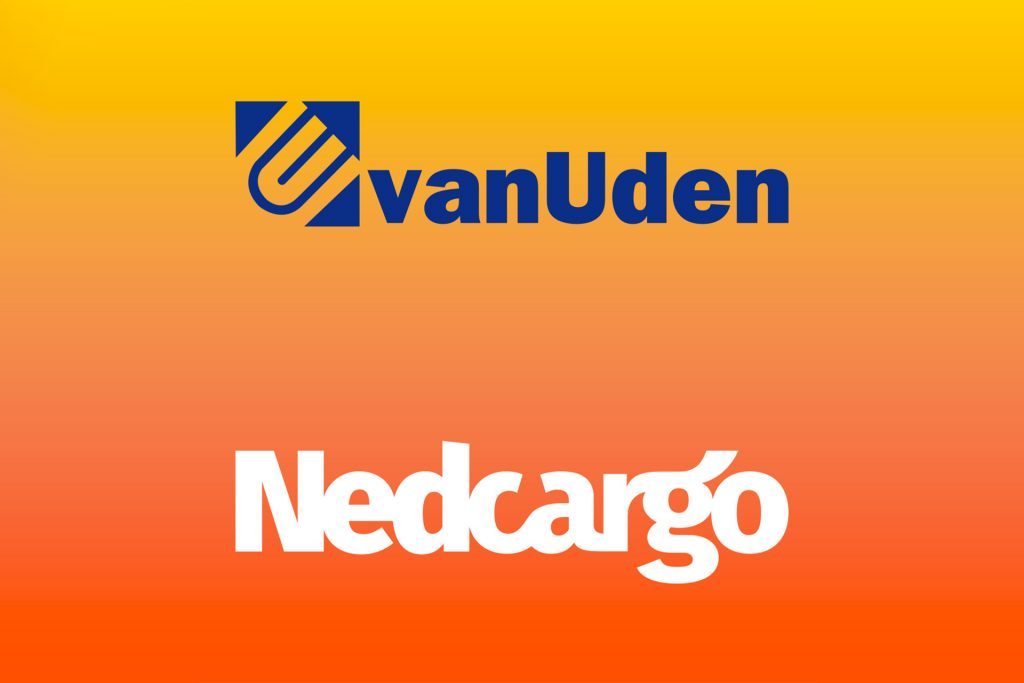 We have adopted a new name!
As per June 1st, 2016 the names of van Uden MultiModal B.V., van Uden Logistiek B.V. and Van Uden:
Forwarding B.V. will be changed into:
• Nedcargo Multimodal B.V.
• Nedcargo Logistics B.V.
• Nedcargo Forwarding B.V.
These changes reflect a number of recent developments. First of all, we have experienced rapid growth and have started many new activities. As a result we are entering a new stage in the development of our company. This is supported by the new mission we adopted. In the coming years we will be dedicated to minimizing waste of natural resources, time, costs and food in supply chains.
Furthermore, we have expanded internationally and have developed a stronger presence abroad. Outside the Netherlands the use of the name Nedcargo is considered much more convenient and easier to remember than Van Uden. Finally, the desire to avoid confusion with the activities of the Van Uden Group was an important consideration. Please note that the Van Uden Group will continue its activities and will keep using the name Van Uden. Furthermore, as a holding company the Van Uden Group will remain a shareholder of Nedcargo.
Only the name of our companies will change. Addresses, telephone numbers, Chamber of Commerce numbers, VAT numbers and bank (IBAN) accounts will remain the same. From now on in all our companies Nedcargo will be used.The exact new company names are as shown below.
---