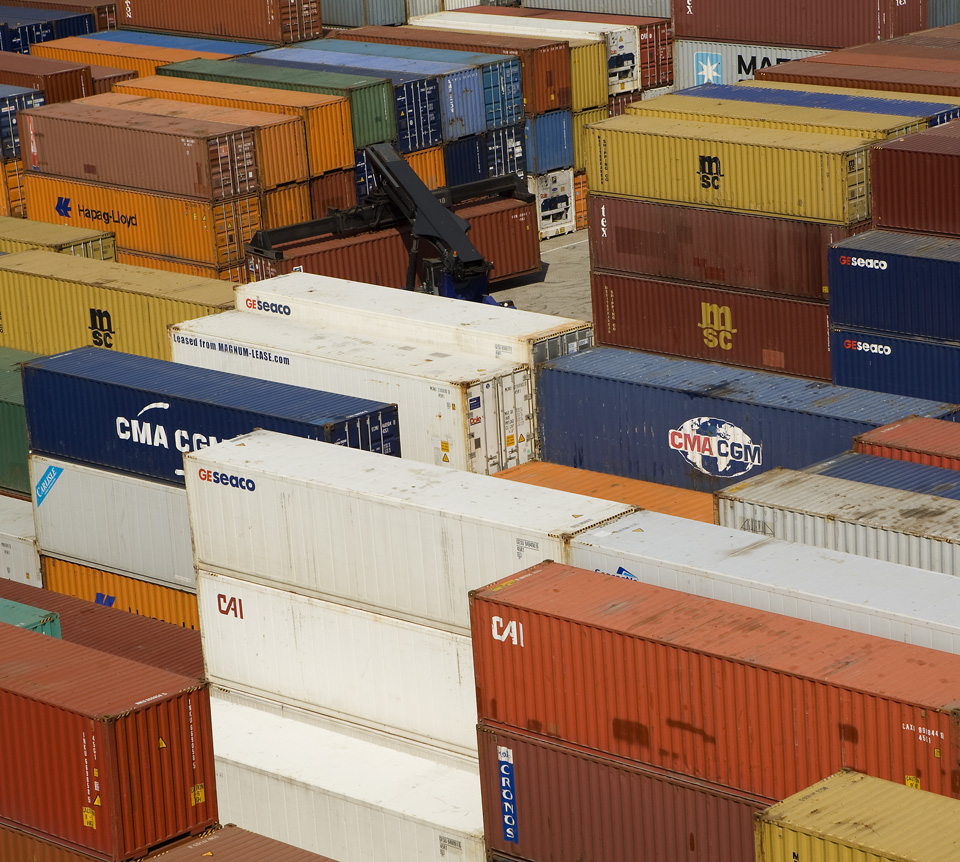 Container Trucking
We offer:
Container transport by road
Transport to and from the sea ports
Transport between production or delivery locations and Alpherium
As an addition to container transport by water, Nedcargo Multimodal organises container transport by road, particularly to and from the Antwerp and Rotterdam sea ports. We use our own trucks for this, complemented with reliable charters.
The container trucks also provide the transport on short routes between the Alpherium Inland Terminal in Alphen aan den Rijn and the terminal in Willebroek (operational by mid 2017) and the production or delivery locations in the region.
---