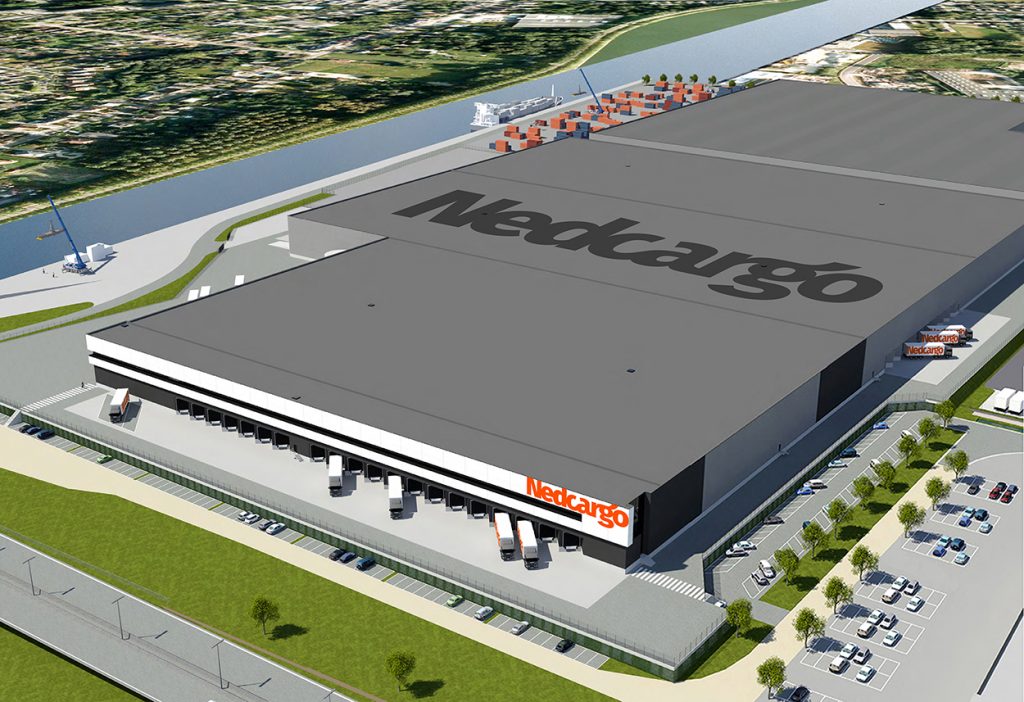 Logistics
We offer:
Decades of knowledge and experience
A cost-efficient and sustainable supply chain
Optimal and tailored logistics solutions
Logistics involves more than simply transporting your cargo from A to B. Collection from production locations, storage, stock management and order processing in warehouses as well as distribution to customers, for example, are all links in your supply chain. Efficient organisation of this chain can result in significant cost savings and a reduction in CO2 emissions.
Nedcargo Logistics specialises in logistics for food products, non-food products, wines and distilled beverages in the Benelux countries. Nedcargo Logistics provides its customers with valuable support on the basis of wealth of experience, knowledge and innovation, including:
Investments, help and advice in organising an optimal supply chain.
Warehousing: storage in high-tech warehouses close to arterial roads.
Distribution on the basis of sophisticated transport concepts.
Additional services, such as packaging and repackaging, labels (VAL), stock and packaging management, excise services, order processing and invoicing.
Seamless connection with other Nedcargo logistics services, such as international transport.
Supply chain management reports that help us work together to achieve greater efficiency.
---