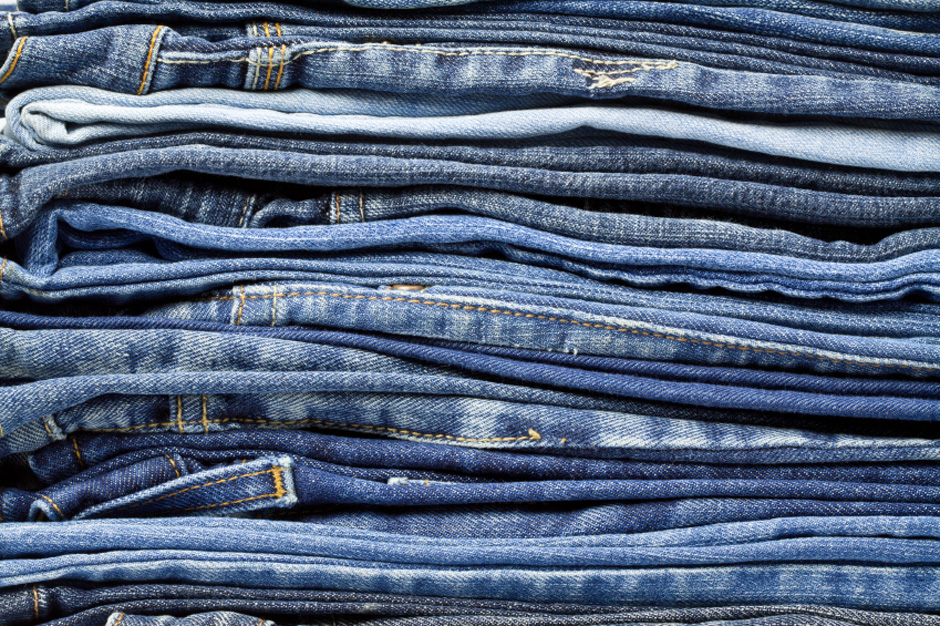 Fashion & Textiles
We offer:
Warehousing: storage and order compilation
Finely-meshed distribution
Specialising in imports from the Far East with our own forwarding office in China
For the fashion & textiles sector, Nedcargo offers superior, customised solutions for storage and distribution. Our services include:
compiling deliveries from suppliers for your collection
compiling outgoing orders at shop level
various additional services including packaging, repackaging, labelling (VAL), stock management and administrative services
various forms of distribution, including our VULnetwork: a sophisticated delivery schedule which allows deliveries to be made to every post code in the Netherlands at least twice a week
We are seeing an increase in our services to Western businesses in the textile sector that are exporting clothing from production locations in China, and we now consider ourselves to be specialists in this field. With our own office in Qingdao and links with local agents, we currently offer support to manufacturers such as Puma, Nautica, Protest and Jolo Fashion. We now transport a staggering 78,000 pairs of socks each year!
---