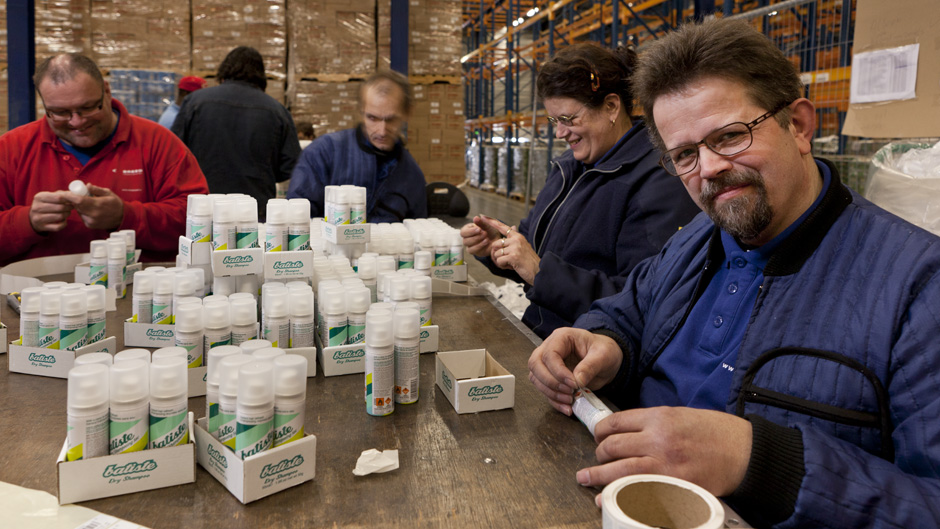 Value Added Logistics
We offer:
VAL at the storage site: no need for additional transportation and increases the flexibility
Fast, efficient processing
Solution in cases where our own capacity is limited
Our warehouses have a Value Added Logistics (VAL) department. As an extension of your own activities, here you can have adjustments in product packaging performed at minimal costs by a team of experienced employees.
These activities are performed by individuals from sheltered employment services, with whom we work on a regular basis. As the work is carried out in our own warehouses, we cut out transport costs and ensure higher flexibility, efficiency and quality.
We offer a number of options. We can, for example:
Construct and fill up displays / POS materials
Add POS materials in existing packaging
Management of POS materials
Putting labels and stickers including security labels and tax stamps
Packaging, open and closed shrink, retraining or re-packaging
Mixed boxes and promotional bundles
 Neck hangers
Gift Packaging,
---