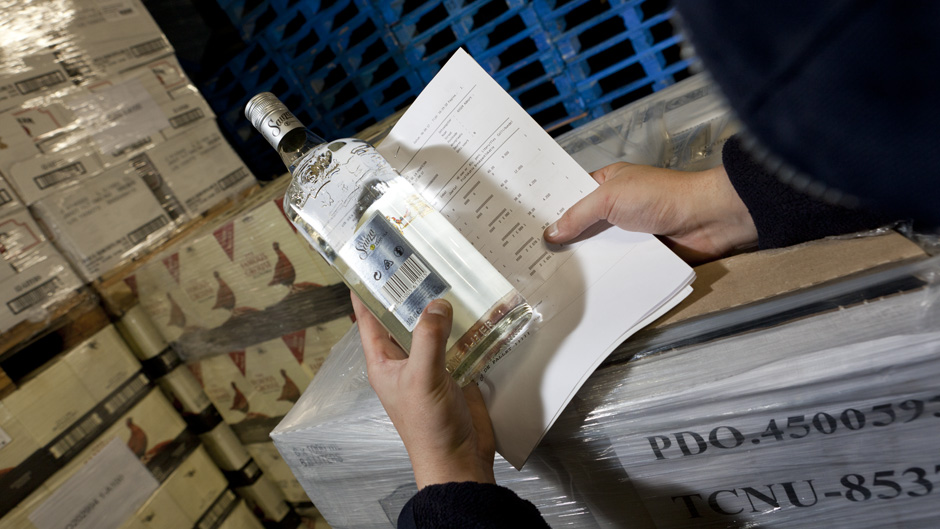 Excise services
We offer:
Many years of experience and up-to-date knowledge of excise services.
Excise warehouse site and IVV permits
Accurate administration and documentation flow
Nedcargo Logistics has the permits, expertise and the most up-to-date knowledge to expertly streamline, document and administer your remittance of excise duties and consumption taxes. In this way, we contribute to proper risk management.
We have an excise warehouse permit (AGP) and an in-depth process for consumer tax goods (IVV). In this way, goods can be stored and transported, with suspension of excise duties, until they have been delivered to your customer. Our automated administrative system supplies accurate monthly and daily declarations.
Through its presence in Belgium and the Netherlands NedCargo Logistics has the ability to distribute excise goods from a central warehouse for the entire Benelux.
We also provide you with:
Management of item master data
Implementation of thorough breakage procedures
Calculation of the alcohol balance
Document transfer for the Excise Movement Control System (EMCS) by means of e-AD
---