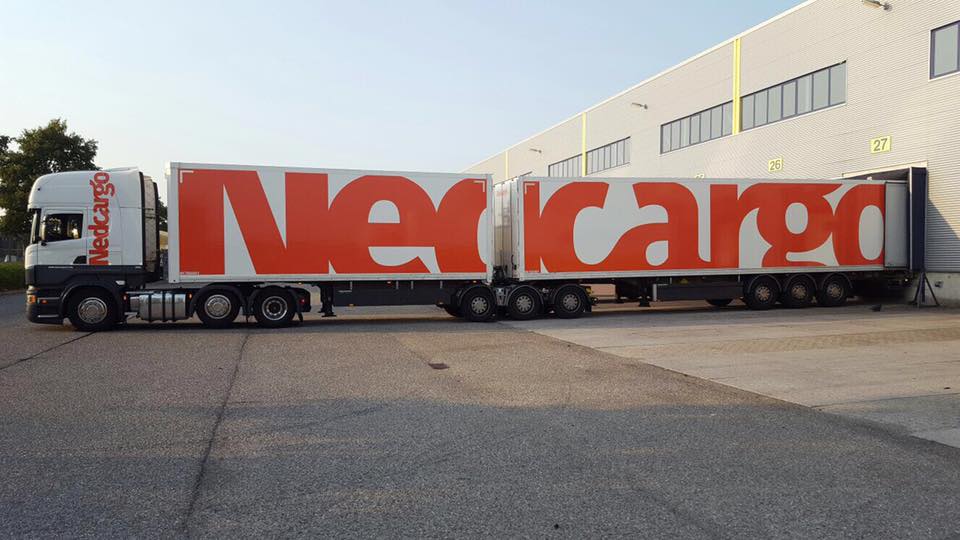 Transport and distribution
We offer:
Environmental and cost saving distribution
A fleet ranging from EuroCombis to closed trucks
Extensive network of delivery addresses
Experienced and qualified drivers
Nedcargo Logistics specialises in the transport and distribution of food, wines, distilled beverages and non-food products in the Benelux countries.
With our own fleet of some 275 trucks, complemented by charters, we deliver goods on a daily basis to more than 100 clients, including distribution centres, wholesalers, retailers, self-service caterers and shops.
Our services include:
Environmentally friendly and cost saving distribution methods, such as combined transport for clients delivering to the same addresses
A range of transport options, attuned to your supply chain, such as shuttle services between production locations and our warehouses
Delivery via our VULnetwork: a sophisticated delivery schedule which allows deliveries to be made to each post code in the Netherlands at least twice a week
Supplying the major retail distribution centres on the basis of fixed agreements with these retailers
Track & Trace system to allow customers to follow the status of orders in real time. See the Track & Trace module on the right-hand side of this page.
---