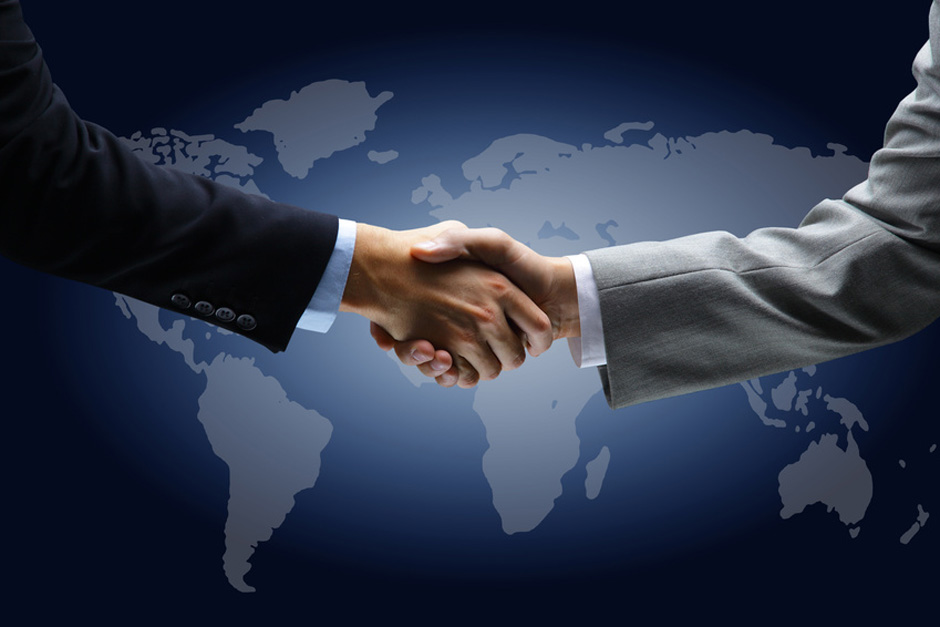 Logistics Consultancy
We offer you:
A skilled, experienced partner who helps you to find the best solution and then also implements this.
With 165 years' experience in logistics and up-to-date knowledge of the trade, Nedcargon can provide you with exceptional support and advice:
We help you to find the best solutions for the changing demands of your customers and consumers. We search for real solutions for your specific requirements, such as for example supplies that need to be delivered within certain timeframes, night-time distribution, combined deliveries and small consignments.
We work with you to design the optimal, sustainable and cost-effective logistical solution using our broad, balanced and varied range of in-house services and high-quality ICT solutions.
We do not shy away from investing in new solutions ourselves.
Originally a family business: we still work on the basis of open, equal and short lines of communication as it makes work easier.
Nedcargo has also recently invested in the development of a department with specialized logistics engineers to flesh out this offer of consultancy to its customers.
---