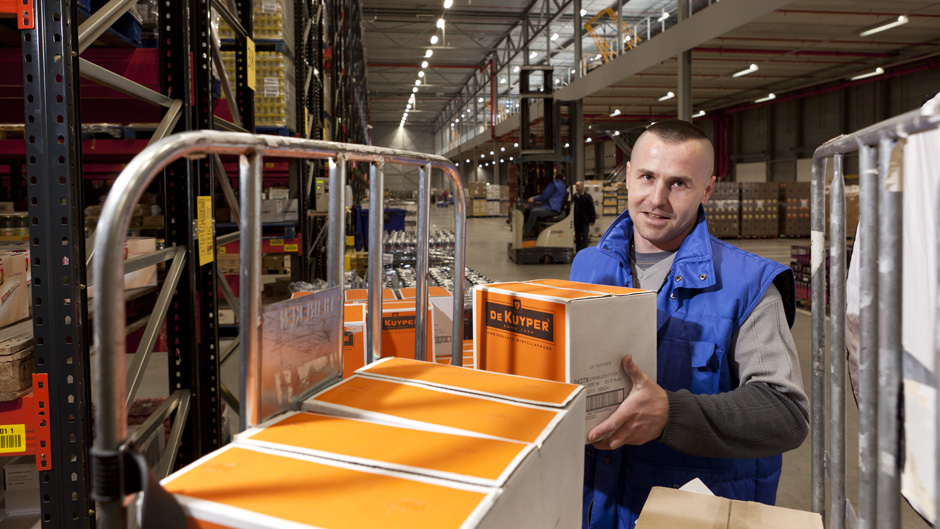 wines & spirits
We offer:
Over a decade experience in excise in Belgium and the Netherlands
High-tech and secure warehouses included VAL services
Excise services (excise warehouse / IVV)
Distribution and transport
With sophisticated storage and distribution concepts and over a decade sector-specific experience in the wine, spirits, champagnes and beers markets, we work closely with you to keep pace with current developments in logistics.
Characteristics of our services:
Handling the complete order flow up to and including delivery to your customer, with suspension of excise duty (on the basis of excise warehouse location and / or IVV permits).
Complete and accurate administration of excise duties and consumer taxes.
Warehouses, highly skilled employees and trucks tailored to the careful treatment requiring alcoholic beverages
We deal with shipments of all sizes, ranging from full pallets to a single bottle.
Specially locked spaces available for storage of products with a (very) high value.
Close cooperation with the forwarding department of Nedcargo makes your import and export activities more flexible.
We ensure a sustainable and cost-efficient supply-chain.
---