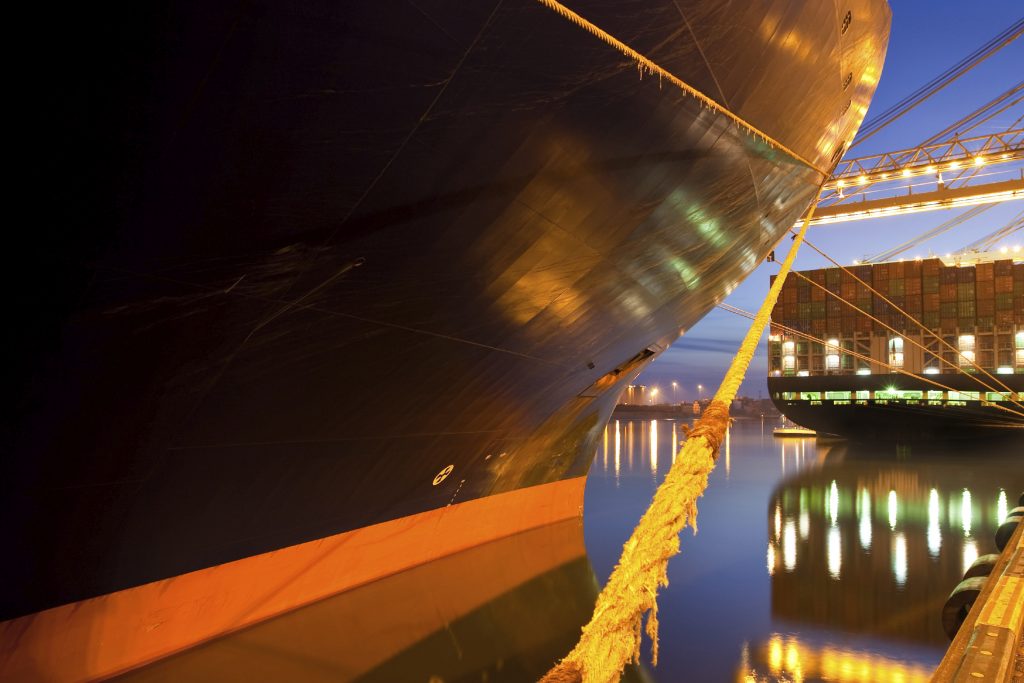 International forwarding
We offer:
AEO-certified import and export services
Forwarding via our own offices and permanent agents
Our specialism: textile imports from the Far East
Nedcargo Forwarding provides import and export services, including all the associated activities such as customs activities and temporary storage. For transport by road, rail, sea or air we always look for the best solution at the most favourable price-quality ratio. Our forwarding employees do their utmost to ensure that your consignment reaches its international destination on time.
Nedcargo Forwarding works closely with Nedcargo Logistics, which is responsible for storage and distribution in the Netherlands and Belgium. This offers multiple benefits to customers who wish to use international transport in connection with domestic transport – or the other way around – have just one point of contact.
Other characteristics of our services are:
We have AEO certification: the Dutch and Belgian customs authorities consider AEO-certified companies to be reliable and well managed. This means that customs procedures take place smoothly, safely and in compliance with regulations.
Our international Track & Trace system gives you a real-time insight into the status of your order. See the Track & Trace module on the right-hand side of this page.
We inspire confidence by using our own forwarding offices in China (Qingdao) and reliable international agents.
We transport all kinds of goods, but our roe in the import activities of shoes and clothing from the Far East has grown to such an extent that we now consider ourselves experts!
---