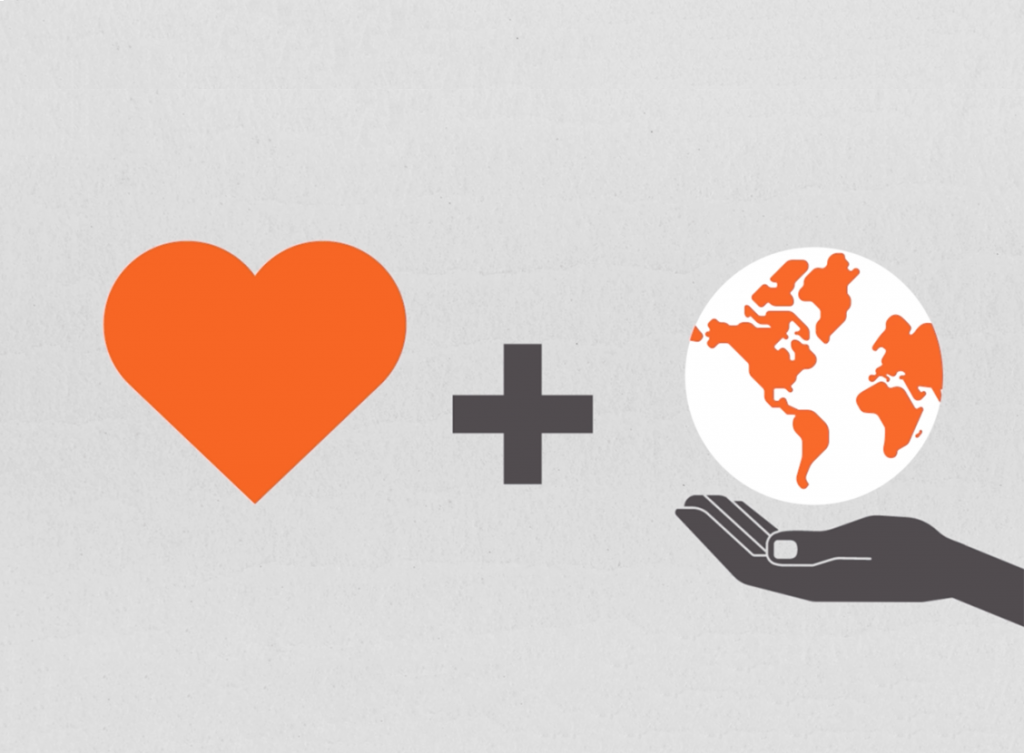 Corporate Social Responsibility
We are keen to contribute to people, the environment and international society in a variety of ways.
Corporate Social Responsibility is an important part of Nedcargo's business strategy. We are keen to contribute to people, the environment and society, both domestically and internationally, in a variety of ways.

Environment
We aim to create the most sustainable possible package of logistics services for our customers. Using smart innovations and environmentally-friendly transport alternatives, such as inland shipping, we seek to reduce the number of transport kilometres by road (and with this CO2 emissions).

Road safety
Nedcargo Logistics' drivers visit schools to give road safety lessons. Via an interactive programme and examples from practice, they make pupils aware of the dangers on the road and teach them how they can improve their safety.
The teaching materials are developed by Transport en Logistiek Nederland and Veilig Verkeer Nederland.

Employment opportunities
Nedcargo Logistics contributes to employment opportunities for people with disabilities through close cooperative networks with various local employment participation organisations. The work is carried out in the Nedcargo Logistics warehouses or is outsourced completely to a third party. The organisation and accountability always lies with Nedcargo Logistics.

Sedex
As from September 2013, all the information relating to Nedcargo's ethical business is registered with the British organisation Sedex, the knowledge provider dedicated to driving improvements in responsible and ethical business practices in global supply chains.

Lion Heart Foundation
In 2011, Nedcargo Forwarding provided logistics free of charge for a large part of the Lion Heart Foundation's container transport of medical aid to Sierra Leone. We will continue to provide this support.
The Lion Heart Foundation supports healthcare projects in Sierra Leone, one of the poorest countries in the world. It helps to build and maintain hospitals and medical centres, supplies medicines and medical equipment and provides immediate medical aid and training.
---