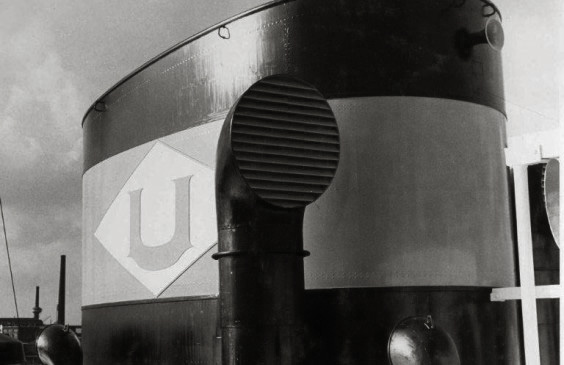 Background
Nedcargo: a broad, streamlined, varied, international and multimodal package of logistics services.
1848: the start of 165 years of Van Uden
Van Uden was established in Rotterdam in 1848 by the Van Uden brothers. They started by providing inland shipping on the Rhine. Over one-and-a-half centuries, the original family business has become a large organisation with a wide range of logistical services and well-known customers. For the last 30 years, Van Uden Logistiek has specialised increasingly in the storage and distribution of food, drinks, alcoholic drinks and retail goods.
2000 – 2010: NedCargo International BV
NedCargo International BV was founded in 2000 by Roderick de la Houssaye and Diederik Antvelink and was established in Rotterdam in 2001. Over a periode of 10 years, the company grew into a flourishing business, specialising in forwarding, international transport and container transport by road, air and water (particularly inland navigation). In 2002, a close cooperation was started with Van Uden, with NedCargo taking over a number of Van Uden activities and Van Uden at the same time obtaining a minority interest in NedCargo.
2011: Van Uden 'new style'
In 2011 NedCargo International BV took over Van Uden Logistiek BV. This resulted in the 'new style' Van Uden, a logistics service provider with more than 450 employees and 12 subsidiaries. The holding name NedCargo International is now only used in such things as take-overs and property transactions. The main reason for the merger is the synergy that was created: with the Van Uden 'new style', we offer the customer a broad, varied, streamlined, international and multimodal service package in the fields of storage, distribution, forwarding and international transport.
2012: New head office in Waddinxveen
To give further shape to the internal cooperation, a new head office was opened in Waddinxveen in 2012.
2016: We have adopted a new name!
As per June 1st, 2016 the names of van Uden MultiModal B.V., van Uden Logistiek B.V. and Van Uden:
Forwarding B.V. will be changed into:
• Nedcargo Multimodal B.V.
• Nedcargo Logistics B.V.
• Nedcargo Forwarding B.V.
---